Today, we'll look at the ketogenic (keto) diet, a super-low-carb and high-fat diet that helps you
lose weight and control your blood sugar levels better.
In my last blog post, we looked at dining out while sticking to your keto diet.
Well, today, we'll talk about some great-tasting snacks you can bring with you when you're concerned about keno-friendly options. Pack these up and carry them with you for those mid-day cravings or in case you are tempted by someone else's unhealthy meal.
Here are 10 great snacks to try out:
Mini-frittatas: these tiny egg muffins are easy to fix and keep well.
You can customize them with whatever keto-friendly addition you choose, too. Just beat the eggs, add some seasoning and your ingredients, and bake.
Caesar salad bites: you can use romaine lettuce if you want to keep this snack traditional, but kale holds up better if you're planning to keep them around for a while.
Form some little cups out of melted Parmesan cheese and toss your greens with your favorite keto-friendly dressing. Fill each cup with salad and add chopped chicken or roasted salmon. Instead of croutons, try roasted pumpkin seeds or pistachios.
Veggie sticks with nut butter or guacamole: this is a easy snack you can make. Be sure to
read ingredient label on the nut butter, as some of them have added sugar.
Keto sushi rolls: you can use raw sushi-grade fish if you wish—or smoked fish instead.
Add veggies like avocado, bell pepper, and cucumber, plus cream cheese or spicy peanut sauce for fat. Lay filling on a nori seaweed sheet with dampened edges and roll it up tightly. Slice into bite-sized pieces and enjoy.
Keto smoothies: Make keto-friendly smoothies using coconut, avocado, and nut butter as bases. They boost fat content and make the smoothie super creamy.
Use nutrient-dense vegetables like spinach, kale, or cucumber. You can also add a bit of low-carb fruit like berries, lime, or lemon.
Mixed nuts: these are full of protein, fat, and fiber, and are super easy to make. You can buy them pre-made, but double check the nutrition label to make sure there are no high-carb surprises like dried fruit.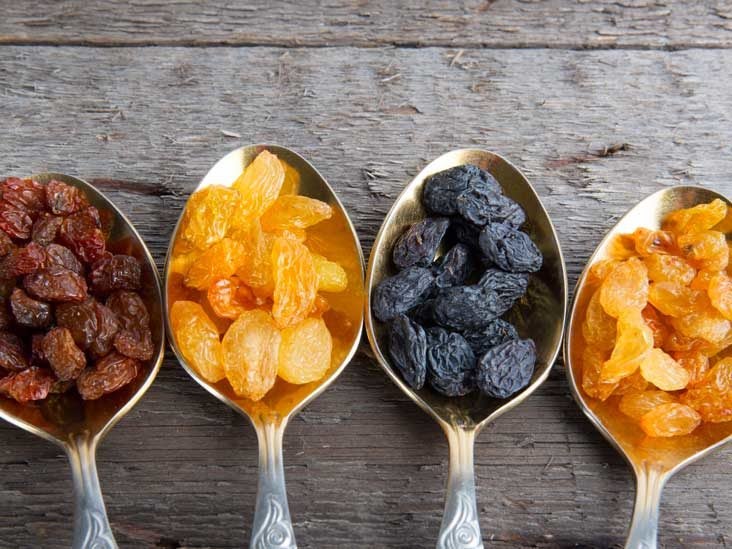 Try almonds, cashews, Brazil nuts, pistachios, pecans, or walnuts and add some sunflower seeds, coconut, and cacao nibs.
Fat bombs: this is a special keto diet term that refers to a low-carb, dessert style energy snack, often made with coconut oil, nut butter, cream cheese, or avocado as the base.
Other keto-friendly ingredients are added as desired.
One possibility is dark chocolate and peanut butter—yum!
Flax crackers with cheese: ground flax seeds are full of fiber and Omega-3 fats. They make a great cracker substitute, and you can either buy them or make them yourself. Pile on the cheese slices for a delicious snack.
Stuffed mushrooms: stuff some button mushroom caps with herbed cream cheese or ground sausage. They're packed with B vitamins, vitamin D, potassium, and selenium.
In my next post, we'll look into some keto-friendly desserts.
Until next time,
Jimmie Wilks, MBA, CAP
Retired Air Force Vet & Online Marketer
 P.S., Looking for Affordable Business Funding? When Your Bank Can't Help – We Can! Click here for more details!