To all the great fathers out there, today, we celebrate you. We honor your strength, dedication, and unwavering love. You are the guiding light in our lives, the pillars of our families, and the heroes we look up to. On this Father's Day, we want to express our deepest gratitude for everything you do.
You are the ones who wake up early and work tirelessly to provide for your families. You sacrifice your own dreams and desires to ensure that your children have the best opportunities in life. You are the protectors, the teachers, the role models who instill values of kindness, resilience, and integrity.
You hold our hands when we stumble and fall, always ready to lift us up and encourage us to keep going. You listen to our stories, wipe away our tears, and celebrate our triumphs with uncontainable joy. You show us the power of unconditional love and support, and for that, we are forever grateful.
Through your words and actions, you teach us about respect, empathy, and the importance of family. You teach us to be brave in the face of challenges, to chase our dreams, and to believe in ourselves. You are our rock, our constant source of strength, and the steady voice that reminds us of our limitless potential.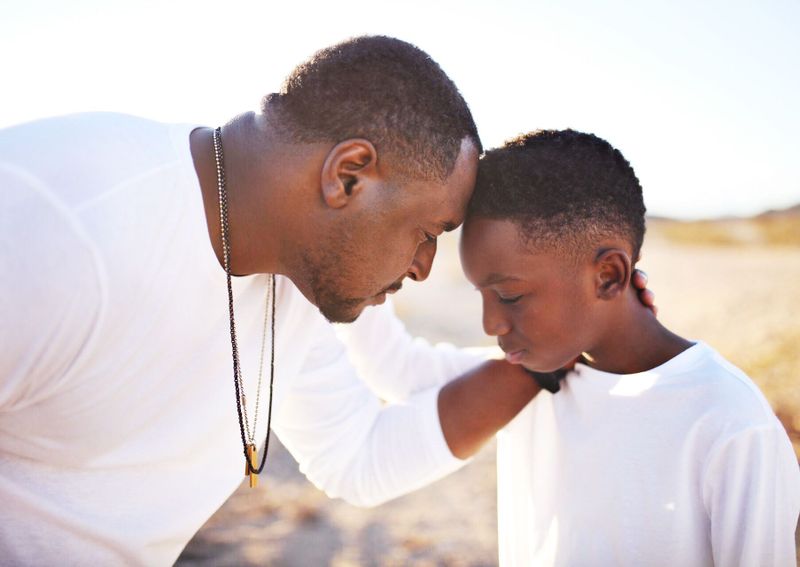 Your presence in our lives is a gift that can never be measured. Your love is a beacon that guides us through life's uncertainties. You have shaped us into the people we are today, and we are proud to call ourselves your children.
On this special day, we want you to know that you are cherished beyond words. Your impact reaches far beyond the walls of our homes, touching the lives of everyone fortunate enough to know you. Your love and devotion make a difference, not only in our lives but in the world we live in.
Today, we honor you, great fathers, for your unwavering commitment, your unconditional love, and your unbreakable spirit. Thank you for being the extraordinary men that you are, and for leaving an indelible mark on our hearts.
Happy Father's Day!
Jimmie Wilks, MBA, CAP
Retired Air Force Vet & Online Marketer
P.S., Looking for Affordable Business Funding? When Your Bank Can't Help – We Can! Click here for more details!